New to Stock! Essex Manchego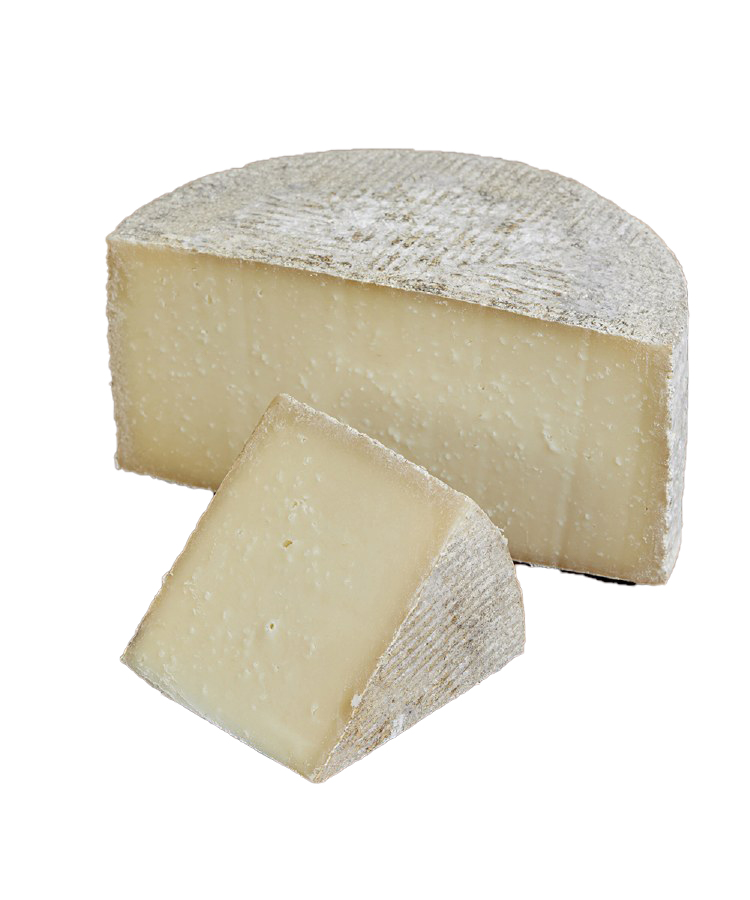 Essex St. Cheese focuses on selecting and importing a limited range of iconic European cheeses.
There are less than ten cheesemakers left in Spain making farmstead PDO Manchego artesano like the one we offer from Essex St. Cheese.
It is hand selected at Finca Sierra de la Solana by Essex St. Cheese, purveyors of many of our favorites such as the L'amuse Signature Gouda. What's different about this raw milk Manchego is its naked rind. Instead of coating the outside with wax, it is left bare to keep it closer to tradition. The result is a sea-foam green dusting of mold that only extenuates the esparto basket weaving print; the tell-tale identifier of Manchego. They are also farmstead, meaning the milk comes from the same place the cheese is made. Finca Sierra de la Solana controls everything down to the feed of the Manchega ewes, thereby controlling the flavor profile of their cheese. They even play soft Mariachi music on the speakers of their nursery to keep the lambs happy. Does it affect the cheese at the end? You'll have to order some to find out.
Item #: M2560
Milk: Unpasteurized Sheep
Case Pack: 2/6 lb. wheels